OUR PRODUCTS
Here at MKEnX, we supply high-quality materials, offer a variety of face mask machines for production, and provide the relevant information for launching your production line smoothly and successfully.
Speak to our advisors
Ear Loops
Ear Loops
MKEnX's soft and comfortable ear loops are welded on both sides of the face mask. It allows for better protection by closely adhering the mask to the wearer's face.

We use high-quality nylon and polyester to produce our ear loops to ensure a snug fit while remaining light and comfortable.

The ear loops come in round and flat shapes, which are braided/knitted at either 8-Needles or 14-Needles.

With the launch of our latest vibrant colour range, our ear loops not only offer the best in comfort, softness, tension but also in style.
Features
● Available in nylon and polyester
● High tenacity and low shrinkage
● Soft and comfortable finish
● Available in different colours and diameter

Video
Ear loop close up view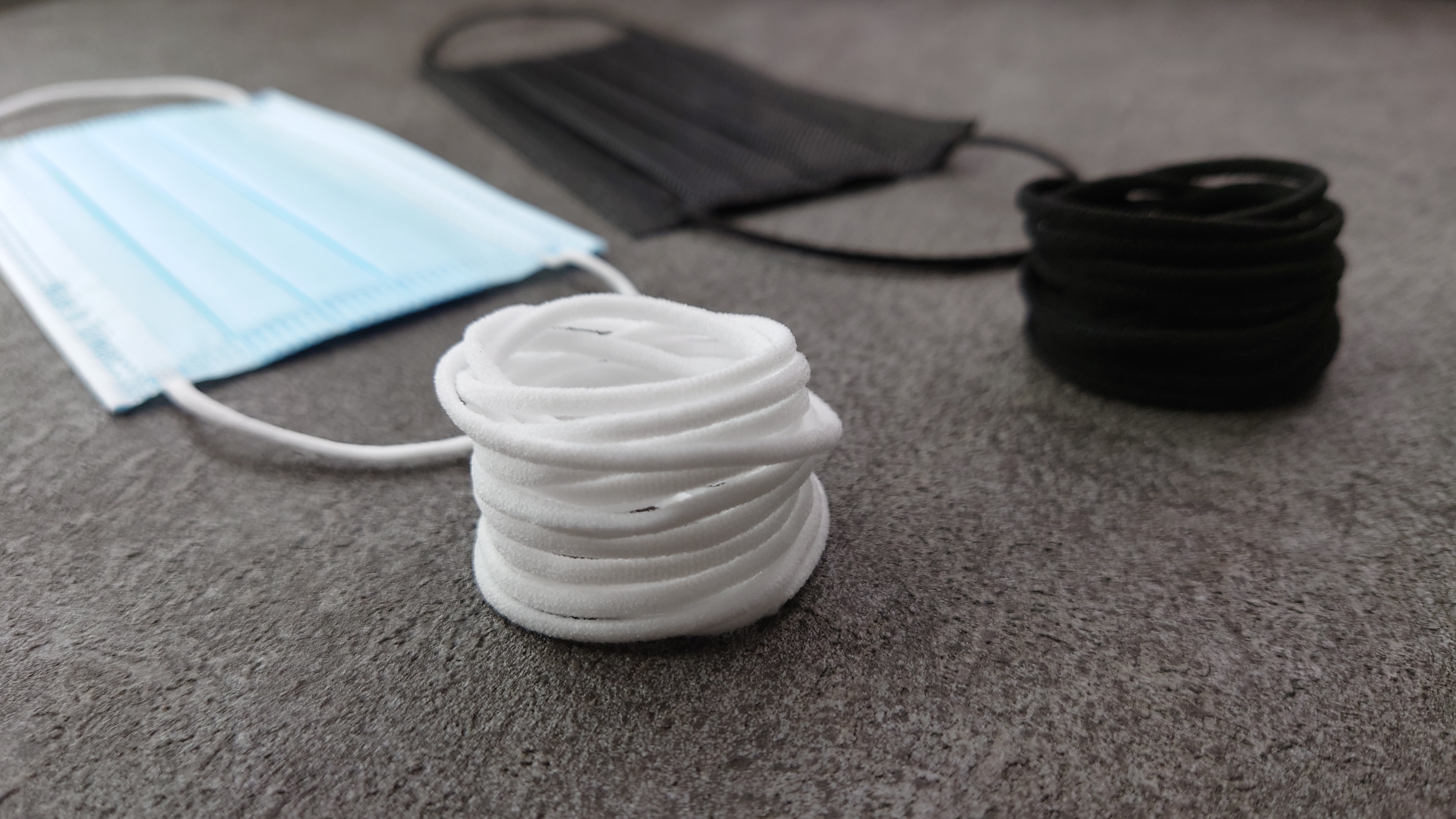 Available in different colours and diameters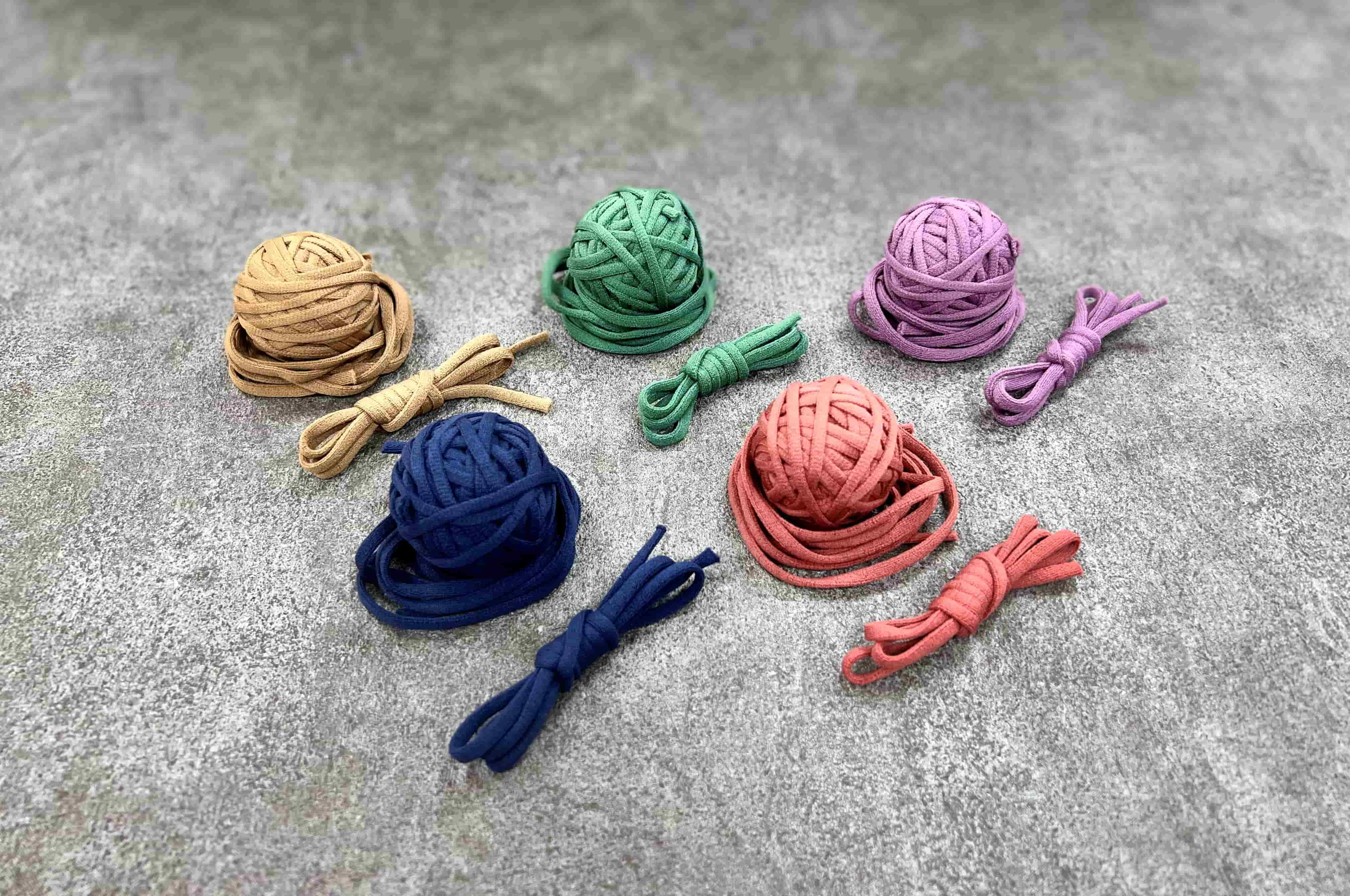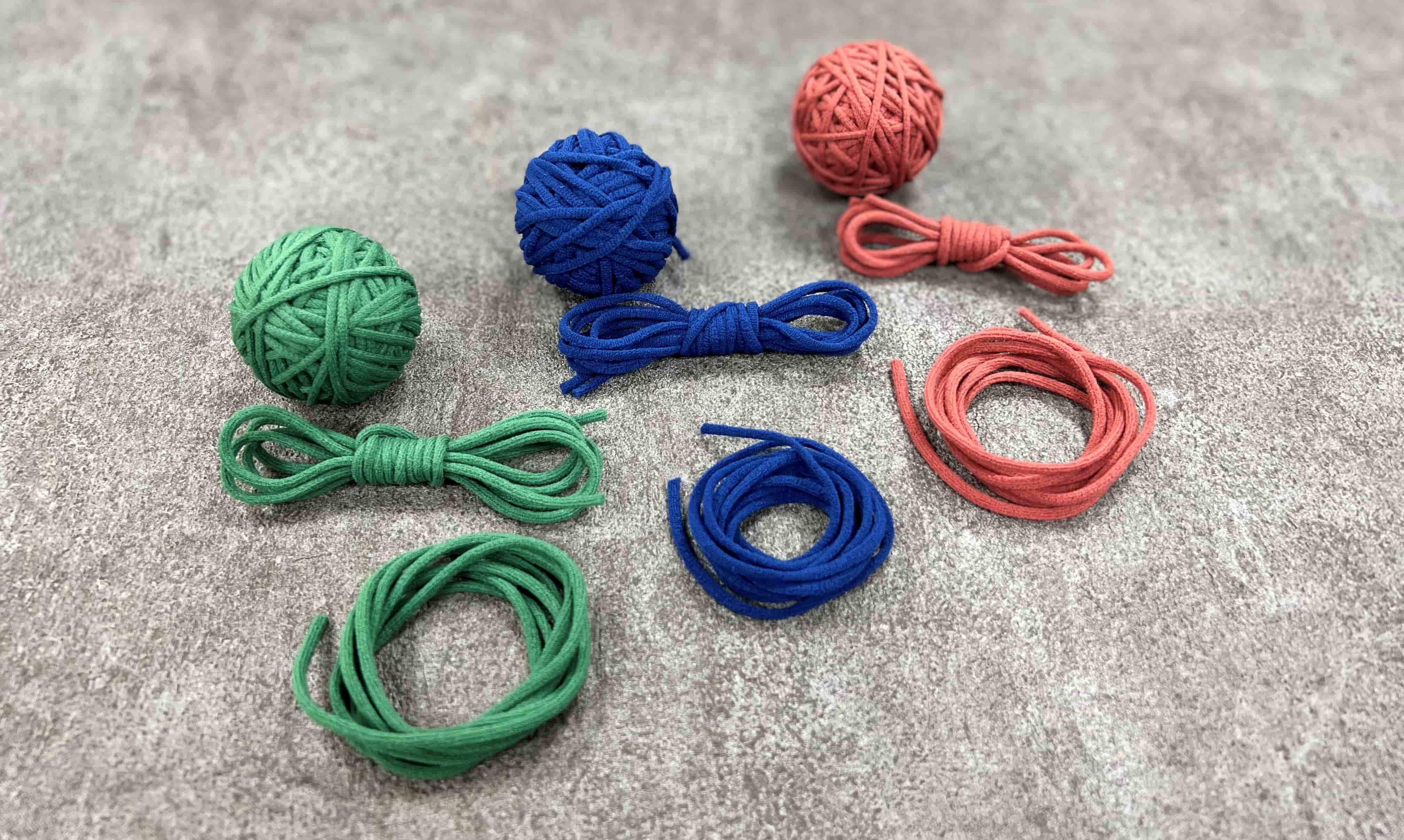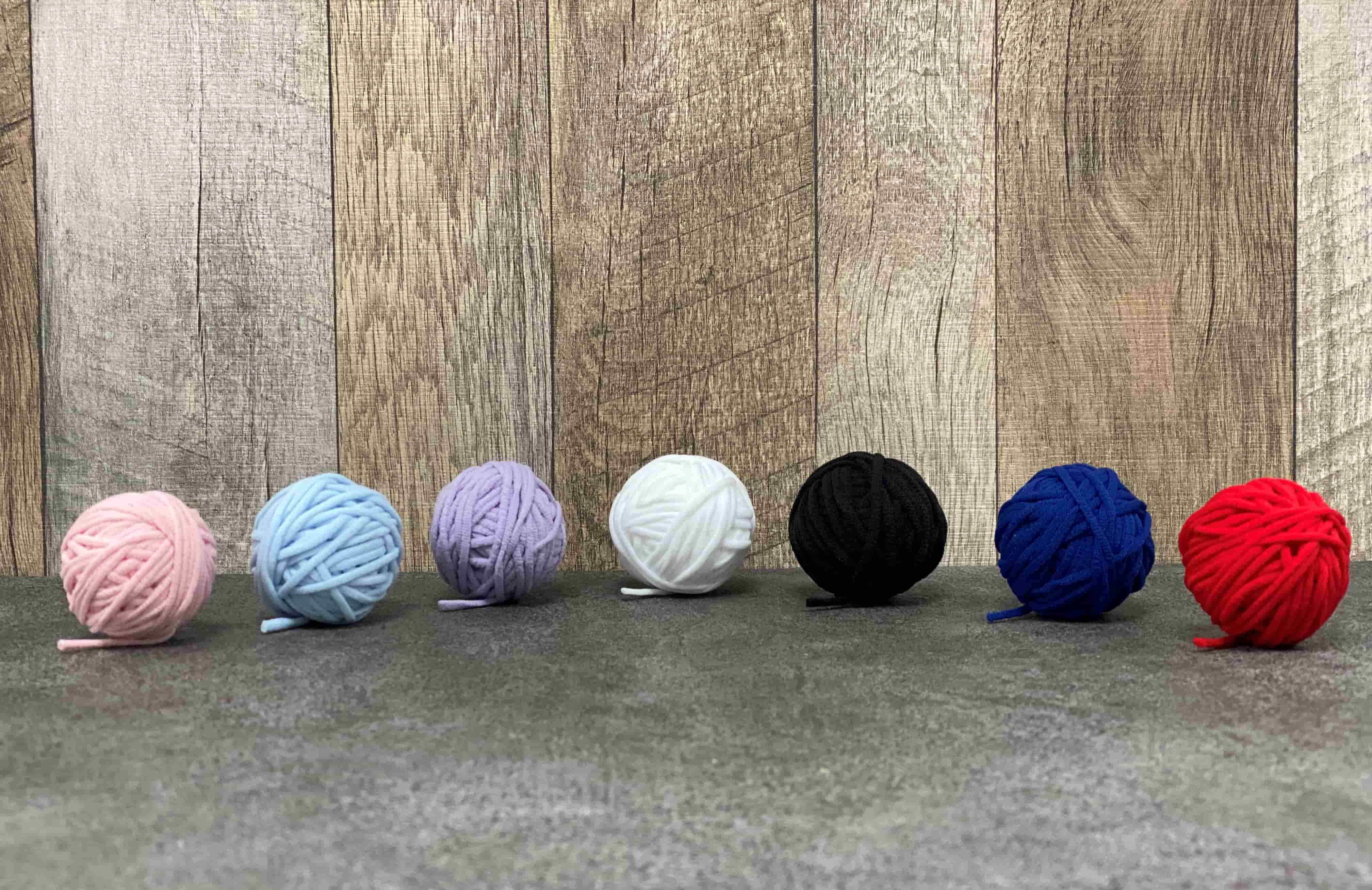 © 2021 MKEnX. All Rights Reserved.