OUR PRODUCTS
Here at MKEnX, we supply high-quality materials, offer a variety of face mask machines for production, and provide the relevant information for launching your production line smoothly and successfully.
Speak to our advisors
Meltblown
Meltblown
MKEnX's meltblown nonwoven fabric is the critical element of face masks that filters various particles and shields viruses. It also prevents bacteria from infiltrating through the layers.
Features
●Made from polypropylene (PP)
●Filtration Efficiency: BFE (25g/m²) > 99%
●High level of breathability: DP (25g/m²) < 2.5mm H2O/cm²
●Available in 4 colours and fully customisable
●SGS certified


Applications
Mostly used for mask materials, welcome to cooperate and develop other functional products
Video
Meltblown colour range: White/Black/Grey/Blue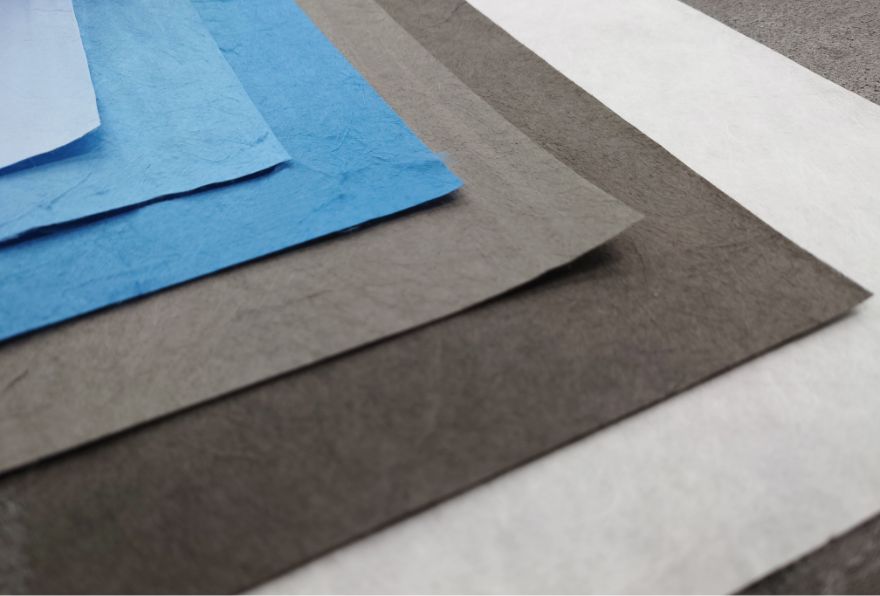 Customisable in weight, width and length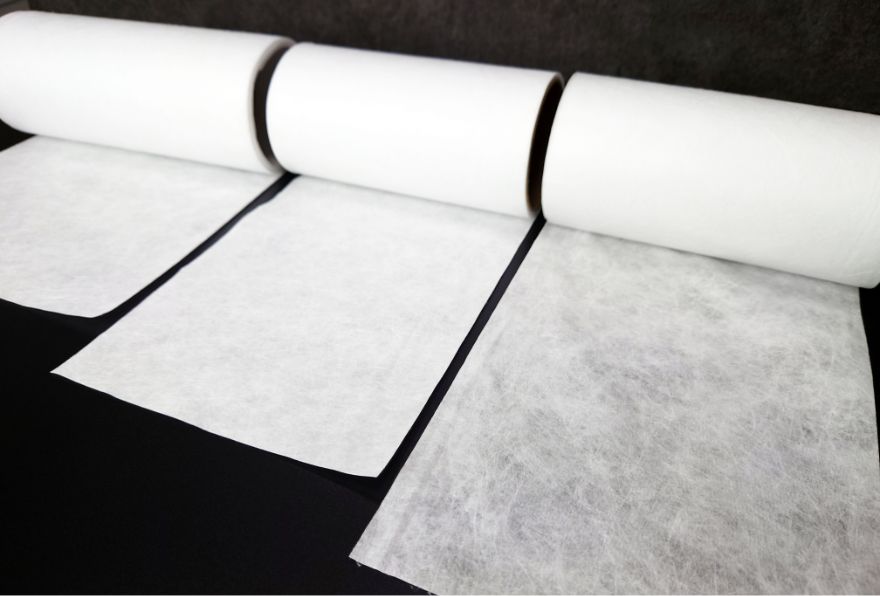 © 2021 MKEnX. All Rights Reserved.