OUR PRODUCTS
Here at MKEnX, we supply high-quality materials, offer a variety of face mask machines for production, and provide the relevant information for launching your production line smoothly and successfully.
Speak to our advisors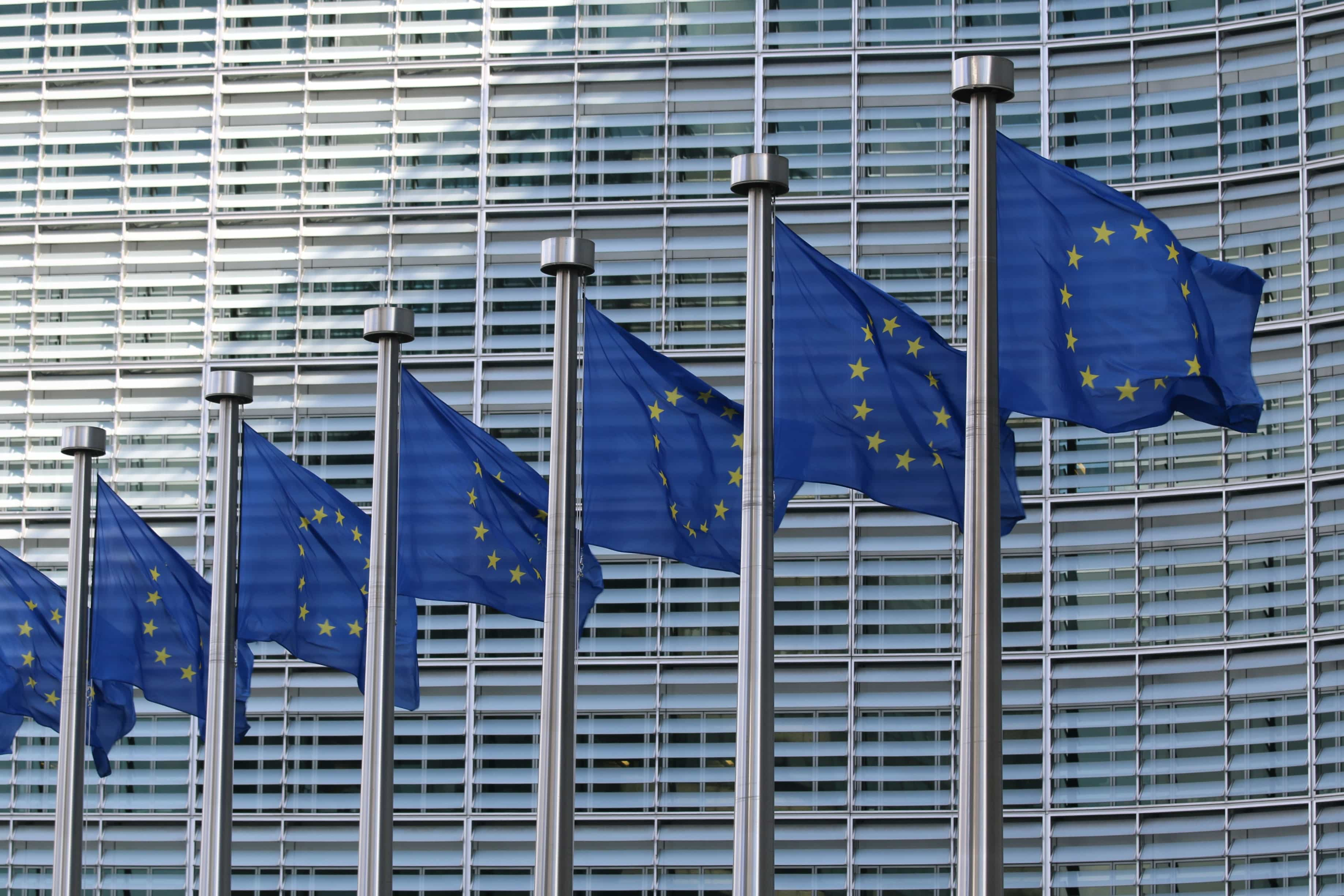 Information about regulations, marking, or any other requirements to operate your activity in the European Union. Additional references: European Commission, CEN, and EUR-Lex
© 2021 MKEnX. All Rights Reserved.